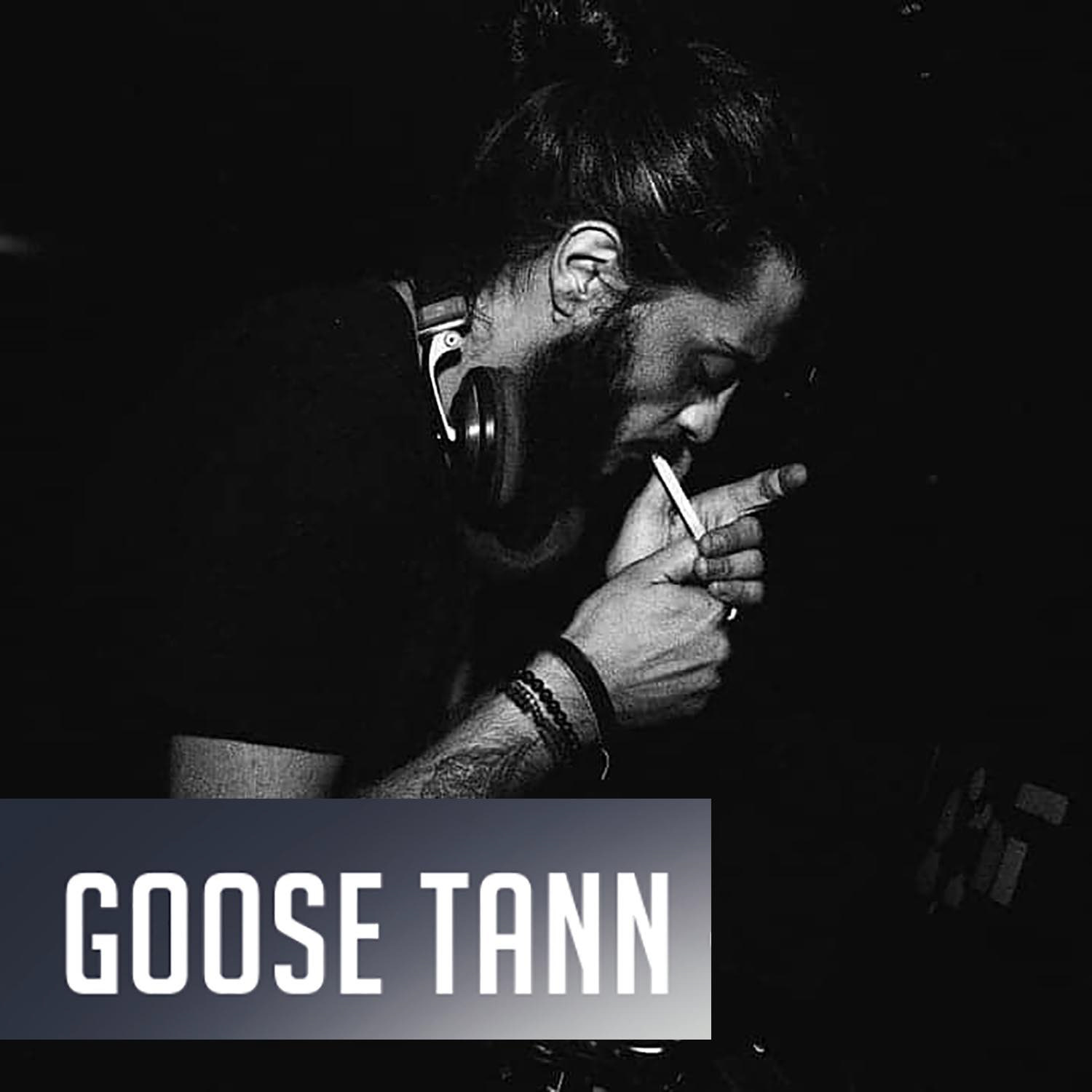 Bio: Goose is a performer born in Lebanon, Beirut.
He started playing music in the 2007, Goose used to play many genres (psychedelic , chill out , ambient , tribal , downtempo with many international artists like cosmo , twisted kala , arkanoydz , sophia x , and many more , in the late of 2015 Goose found himself inside the techno world after a long beautiful career and he start playing Techno / Hard Techno , for him its new and fresh to share the beautiful tunes to this world.

Labels released so far:
Boomshankar.Prod / Belgium
BubbleJam Records / UK
BubbleJam Gold Rec / UK
Subwoofer Records / Italy
Tanira Recordings / Portugal
Far Down Records / Portugal
Red Channel Rec / Canada
Urban Chaos Rec / UK
Juma Records / Spain
Frame Workxx Rec / Netherlands
Global Tribe Records / Croatia
Alienator Records / Tokyo
Fishermen Records / Romania
BEATZ Records / Lebanon
Offline Recordings / Germany
Supported By : Richie Hawtin , Marco Carola,
Joseph Capriati , Cristian Varela ,
Paco Osuna .