IRA made her successful Offline Recordings debut with the remix of Joe di Bianco's Lunar Eclipse. Her own EP is
also coming in the near future, also a next EP collaboration together with Goose Tann. Watch out!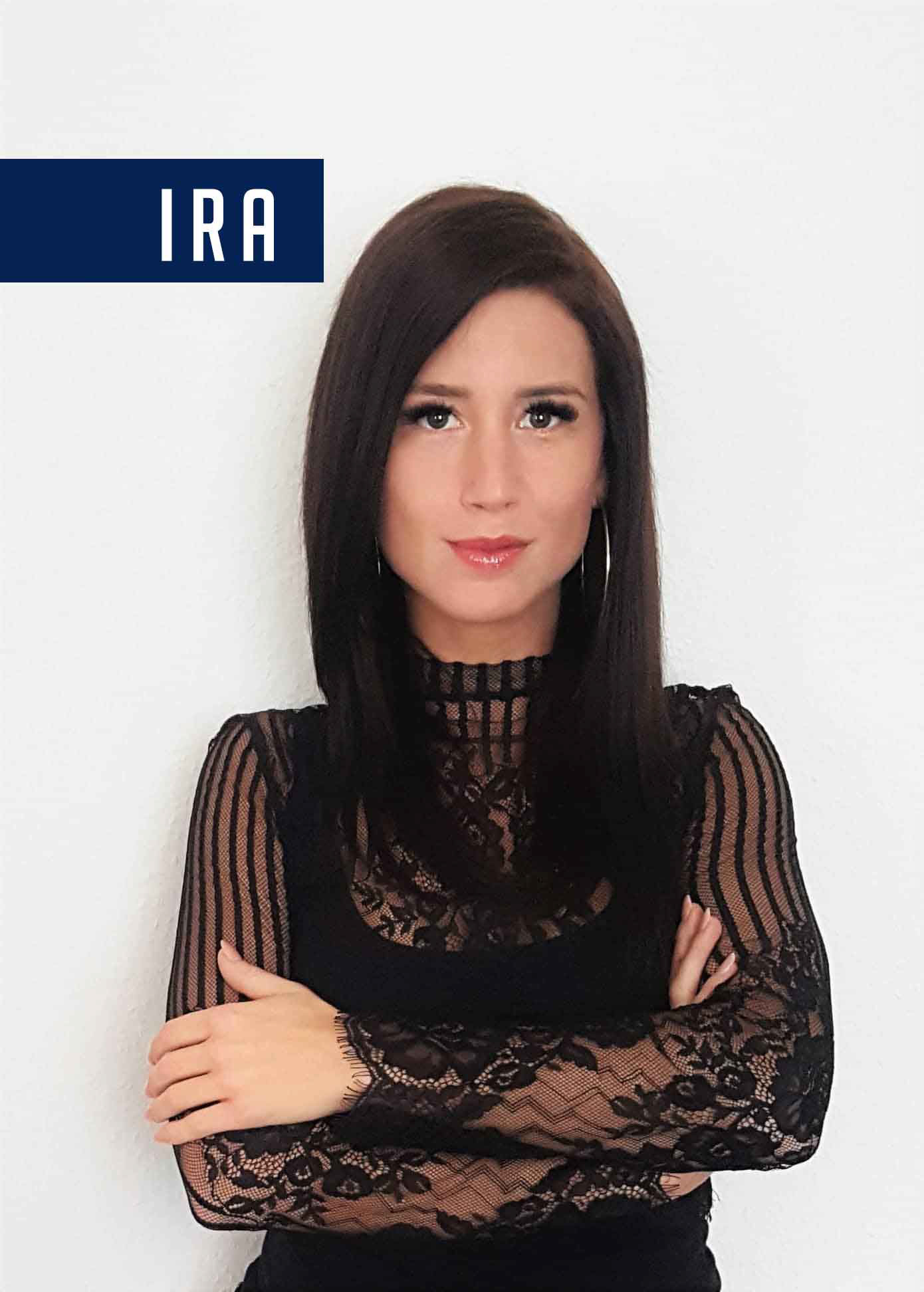 Listen to IRA's tunes on Beatport:
The in Germany born (1987) and based (Stuttgart) Djane and producer IRɅ found her passion for electronic music during a vacation on Ibiza in 2005 and knew since then: This is what she wants to do: techno music. While travelling around the world she's collecting tunes with different styles from the Orient, India, Africa and of course Europe, always in a deep, melodic and progressive house mood. She loves to bring them up on stage, share them with the crowd and let them forget their everyday life by plunging them into another world.
Since the end of 2018 she's producing her own tracks. You can listen to her sound on SoundCloud, some sets were made for raving.fm, where she had a summer-residency in 2018.
You find her in Germany's clubs with gigs at Heinz Gaul in Cologne, Kater Blau in Berlin and especially at Kowalski Stuttgart, where she's resident.
2019 started with new productions to be released in autumn.