- First Iulian Badea Release On Offline, Releasedate 19th April 2018 -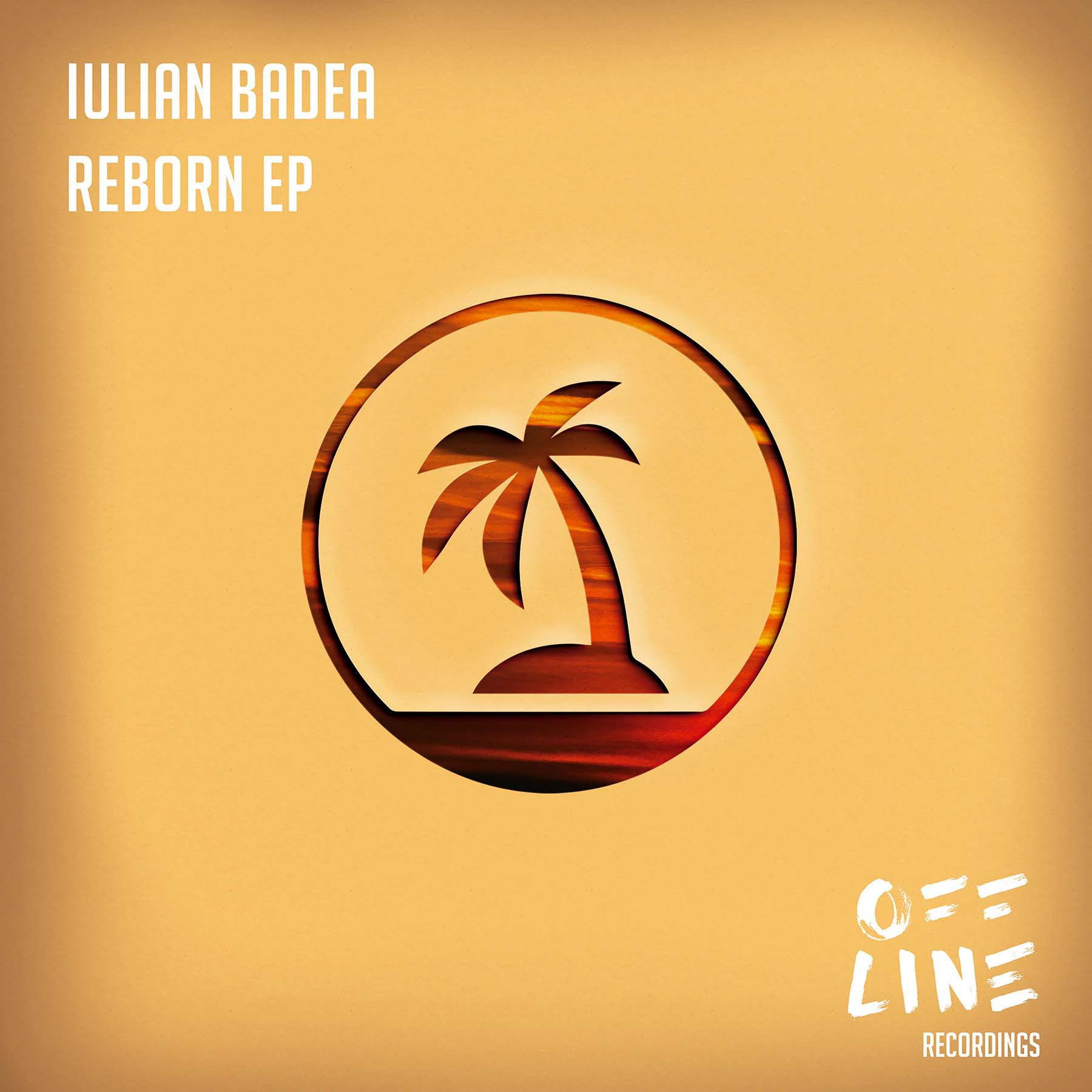 Listen to the EP on all your portals:
https://www.feiyr.com/x/Reborn
Beatport:
https://www.beatport.com/release/reborn-ep/2250576
Spotify:
https://open.spotify.com/album/0HS0ifXWb7Eppp1SVRp9oP
About the Artist: Iulian Badea was born in 1989 in Drobeta Turnu Severin. The passion for music began in 2002 when he was only 13 years old.His career started in 2004 as a resident Dj and in 2007 he was contacted by the only club with electronic music profile from his hometown. He signed a contract for 3 years and he began to come into contact with great artists from Romania. In 2008 he learned music production and start to produce and remix , then his mixes became different because every track from the mixes got its own version.All these productions were in the play-lists of DJs such as Inland Knights, Richie Hawtin, Anthea, Adriano Escobar,Alin Prada ,Dj Marika , Ciprian Iordache,Kolegu Dj ,Raoul Russu, Wender A, Stephan Bobinger, Sean Holland, Ovidiu Adrian, Deep J , David Britton ,Ivan Delgado ,Mike Davis ,Mario Faber,Dan C E Kresi , Mihai Amatti.,Stratosfear Liveact, Brothers InProgress, Things got better in 2010 when he started the collaboration with a bigger club which had a different concept.This collaboration was his ticket to Bucharest. Even though he was at the beginning of his career in the capital, his talent helped him to be known by many clubs and artists. From 2010 till present days the Producer and Dj. Iulian Badea collaborated and mixed with some important artists from Romania and not only and not only Romania : Alin Prada, Miss Dj Mara, Rosario Internullo, Marco Brigullia, Adrian Eftimie and many others, and designed together with a good friend TechZone Records Label.Iulian Badea live sets make their presence felt, of genres such as Old school , modern and traditional music . All these genres are felt on deep & tech house rhythms.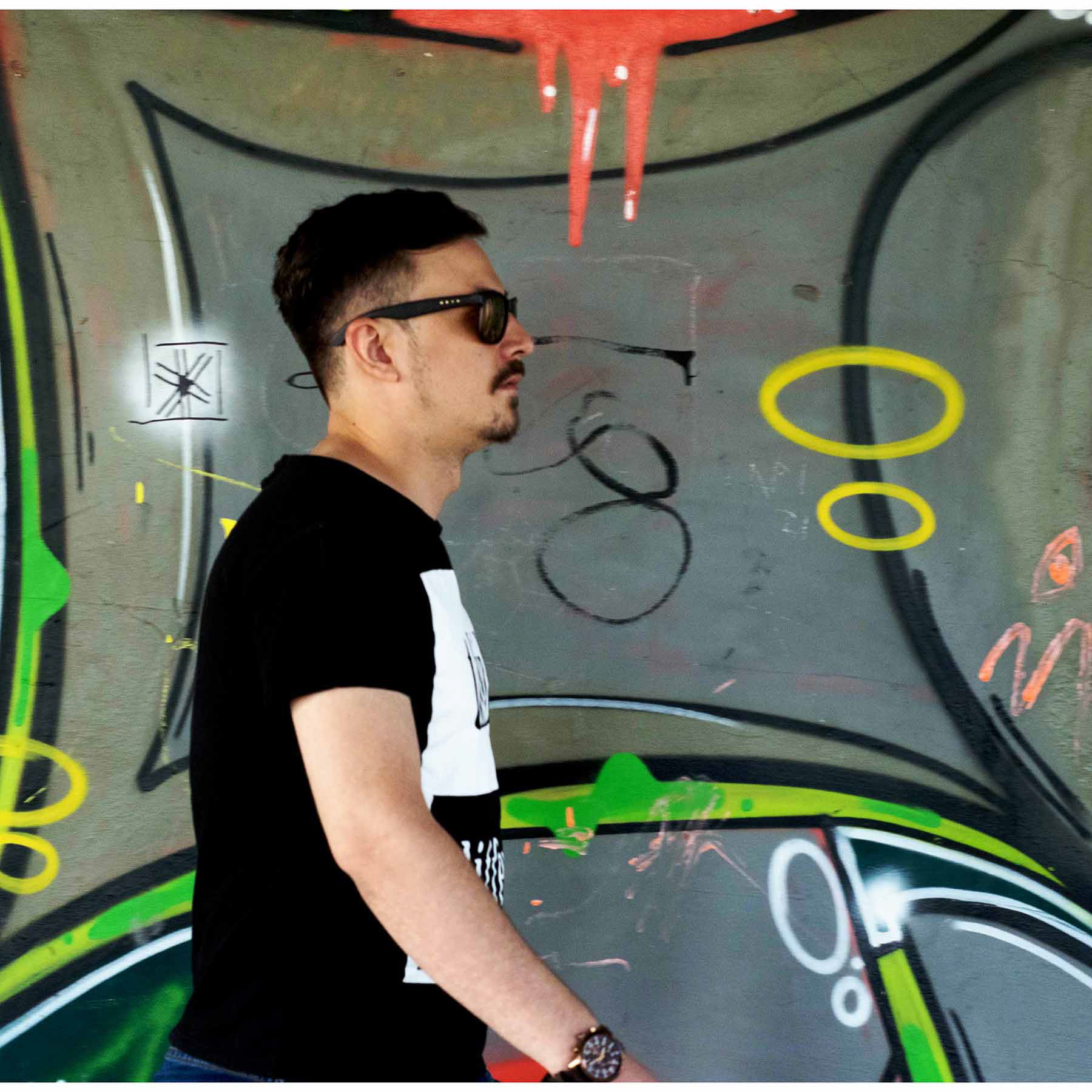 Booking:
Booking@offlinerecordings.net