- Deep and Driving Sounds by Joe Di Bianco, Releasedate of his first Offline Record is 3rd of July 2018 -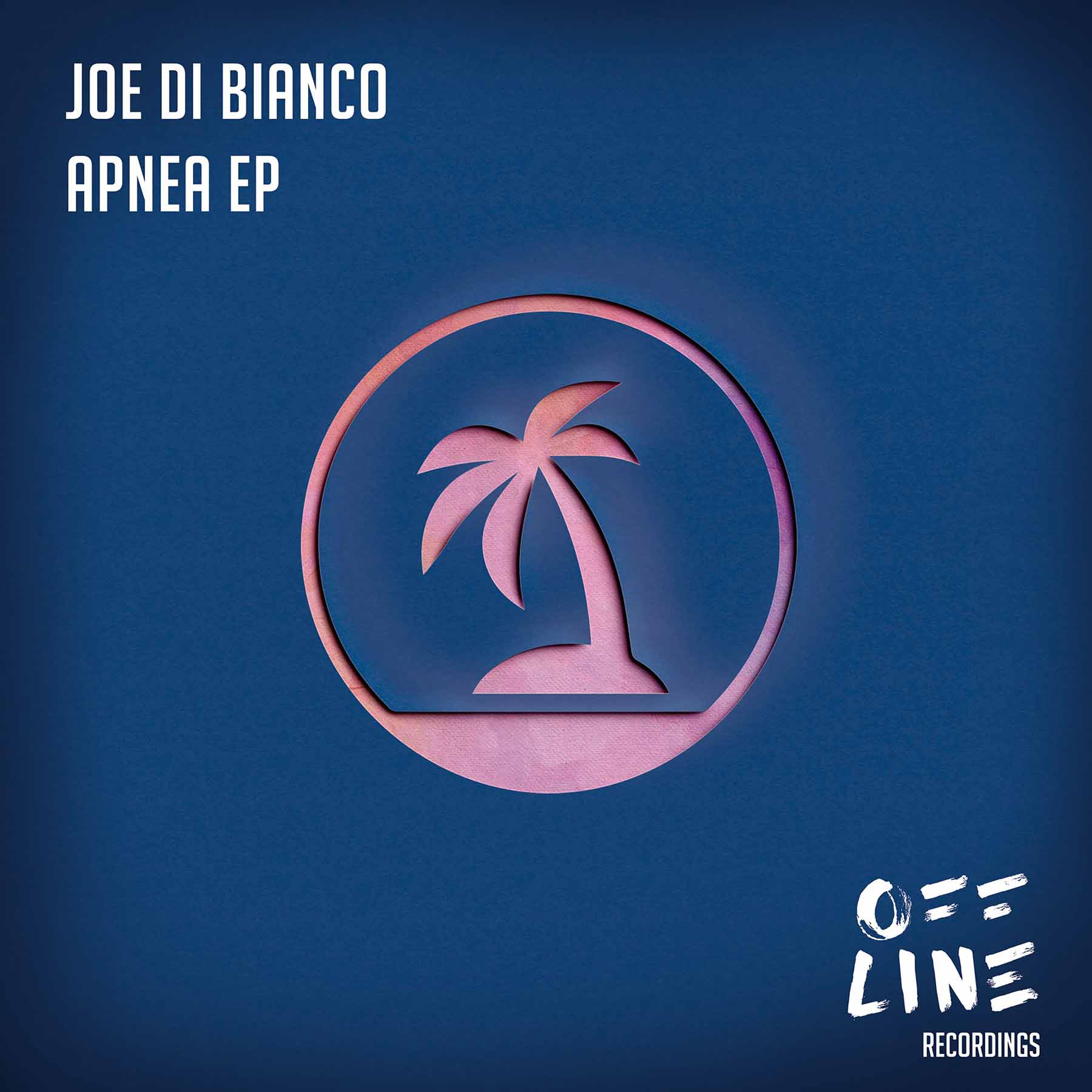 About the EP: The Song Apnea has a deeper and darker edge with pounding beats, deep bass sounds and rhythms, uses the lead riff accompanied by detuned synths with reverb in this atmospheric track. Tabu is a driving track featuring a strong bassline and fm synth sounds. During the breakdown the main lead emerges from smooth pads and continues throughout the remainder of the track. Drill has a more Progressive feel. The track has a beautiful melody piano and chord sequence which develop over the course of the breakdown.

About the Artist: Joe Di Bianco Dj and Producer, (born in Bergamo/Italy in 1984), real name is Giorgio Rota, can brag of living between decks and mixes since the beginnings of 2000. Listening to his sets, underground influences along with the instinctive passion for groove led him to create atmospheres never predictable and highly appreciated during his Dj sets. In 2013 a resident dj in a new place in ibiza "Eureka" and creator of the night "FullMonday" a series of events held on Monday with a good selection of music and guests on the island , and winter season work in the studio for producing the first ep. "Vertigo" exit whit new labels for winter 2014. In 2014 remixed tracks : HENRY SAIZ - LOVE MYTHOLOGY ( JOE DI BIANCO REMIX ) In summer 2014 and 2015 dj resident at Club Punta Arabi . play all day at pool party area and the night on disco for the various event whit guest. During 2016 and 2017 already played at venues like Bora Bora Ibiza , Guarana, Oceanbeat Boat Party , and legendary Ibiza Global Radio. Nowadays, Joe is completely submerged into different music projects , and for 2018 new tracks ready to get released.

Booking:
Booking@offlinerecordings.net