Ibiza Resident Dj La Cat's new EP called "Disco Balearica EP". Enjoy this Island Vibes!
Releasedate: 25th of June 2019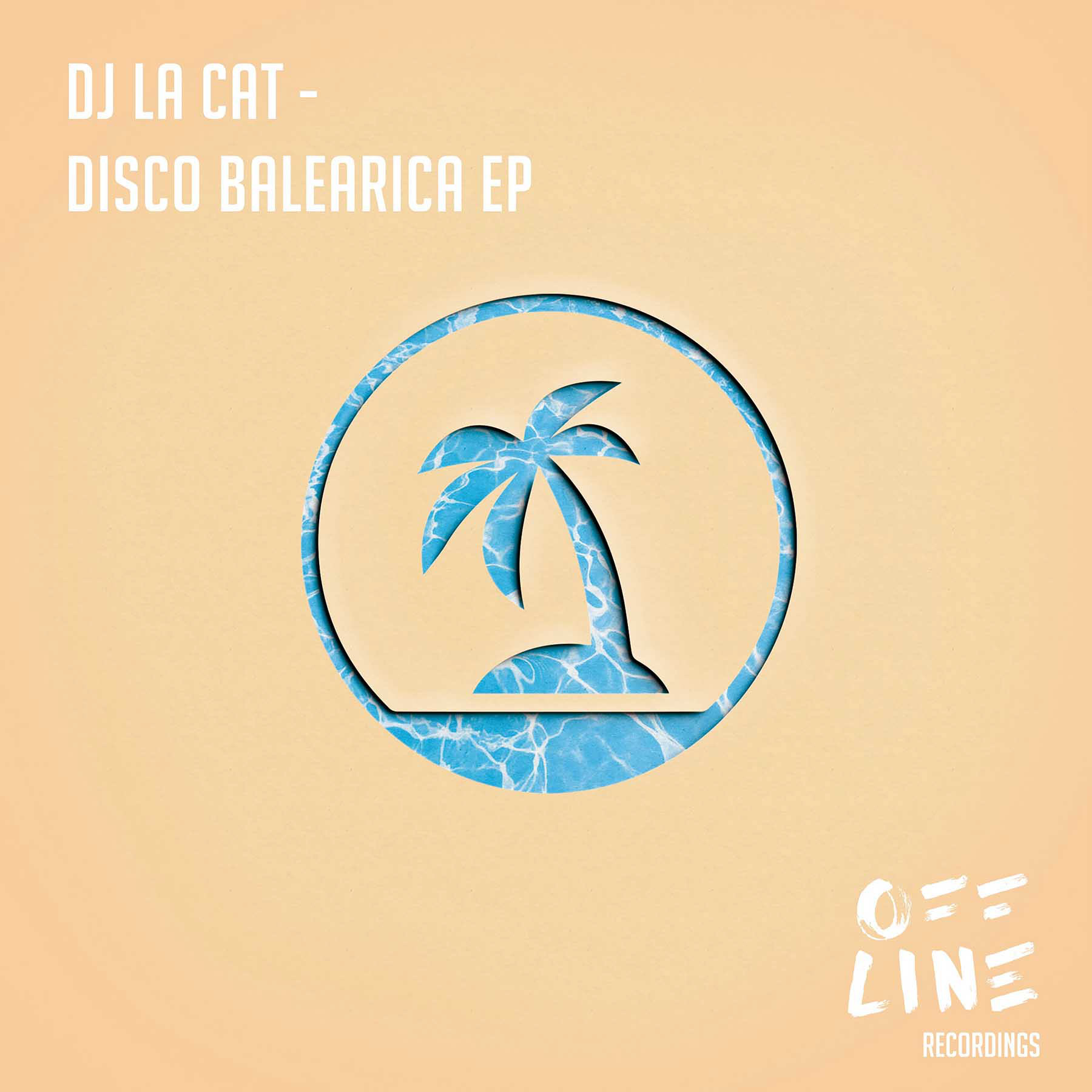 DJ la CAT a.k.a. DJ C.A.T.Weazle
DJ la Cat a.k.a. DJ C.AT.Weazle started djing in the year 1992 at the Club S-35 near Stuttgart, introducing Acid Jazz & Hip Hop. Then soon he captured Stuttgarts Club Scene and established his very own unique eclectic style at well-known spots like "Das Unbekannte Tier", "Zapata", "Paul´s Boutique", "Travellers Club", "Libero", "Bravo Charlie", "Depot" and "Jazzkeller Tübingen" just to name a few. Amongst others he played as guest DJ alongside DJ Michael Reinboth at Compost Records Clubnight "Into somethin´" in Munich. In 1999 he started to produce own tracks together with the keymark as Nervous Nerd/NNDJT and had several releases on various compilations. 2010 he relocated to Ibiza and played so far at Grial, Bambuddha Grove, Las Dalias, Las Dalias Chiringuito, Hotel Hacienda Na Xamena, Veto Social Club, La Muella, Hotel Suites Gatzara, Chirincana and Malanga Café. His style could be described as funky, balearic, organic, deep, electronic.