Releasedate January 3rd 2020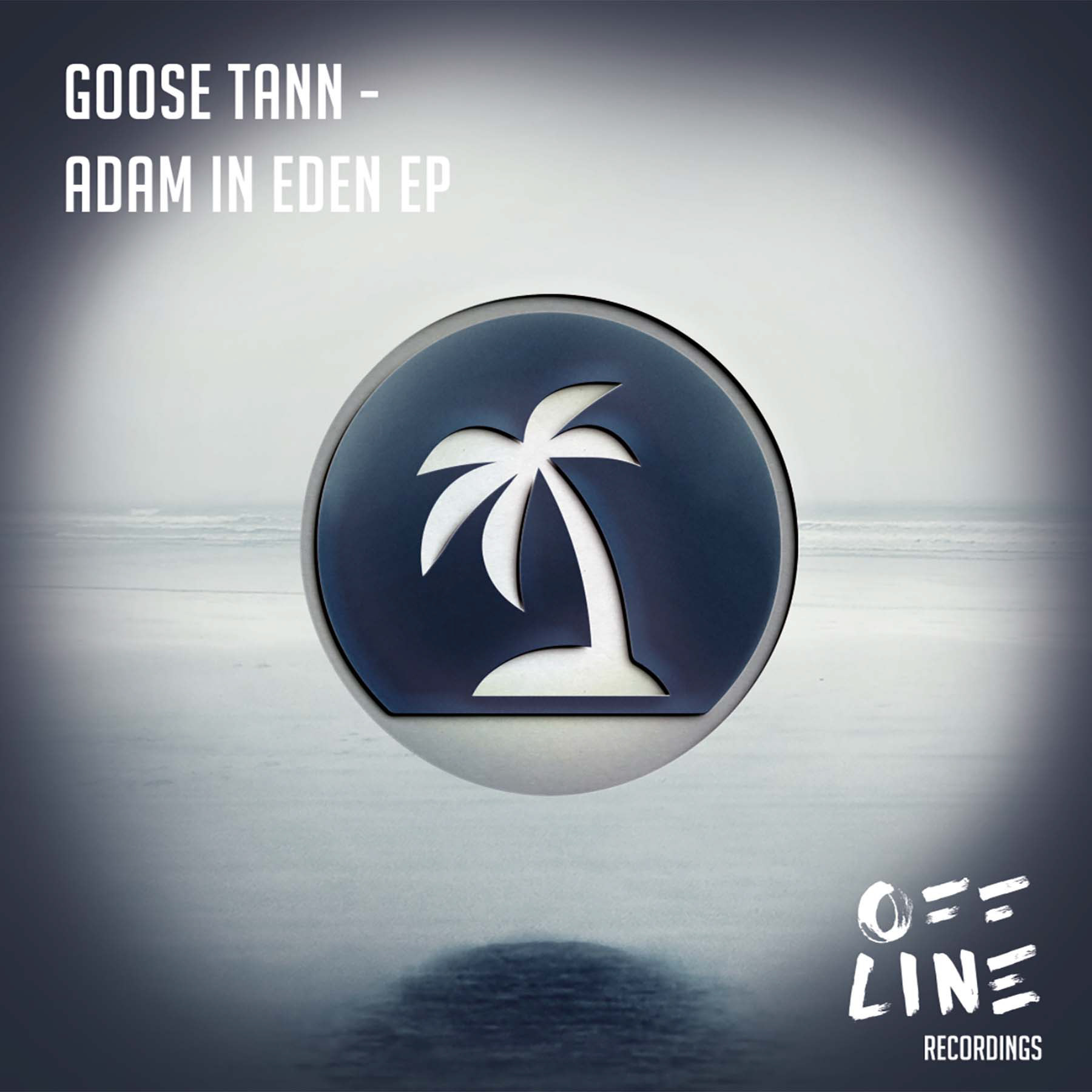 Goose Tann serves the Techno Nation another Banger EP, this time on Offline Recordings. After two hard hitting Remixes for Joe di Bianco on the Label, Goose Tann releases this awesome piece of Audio Art.
Bio: Goose is a performer born in Lebanon , Beirut.
He started playing music in the 2007 , goose used to play many genres ( psychedelic , chill out , ambient , tribal , downtempo with many international artists like cosmo , twisted kala , arkanoydz , sophia x , and many more , in the late of 2015 Goose found himself inside the techno world after a long beautiful career and he start playing Techno / Hard Techno , for him its new and fresh to share the beautiful tunes to this world .
Labels released so far:
Boomshankar.Prod / Belgium
BubbleJam Records / UK
BubbleJam Gold Rec / UK
Subwoofer Records / Italy
Tanira Recordings / Portugal
Far Down Records / Portugal
Red Channel Rec / Canada
Urban Chaos Rec / UK
Juma Records / Spain
Frame Workxx Rec / Netherlands
Global Tribe Records / Croatia
Alienator Records / Tokyo
Fishermen Records / Romania
BEATZ Records / Lebanon
Offline Recordings / Germany
Supported By : Richie Hawtin , Marco Carola,
Joseph Capriati , Cristian Varela ,
Paco Osuna.