- Offline Recordings 2018 -

Proudly Presents Release 007. Please Welcome! - Serranitos Tropicales - DJ la CAT Remix EP - Droping June 15th 2018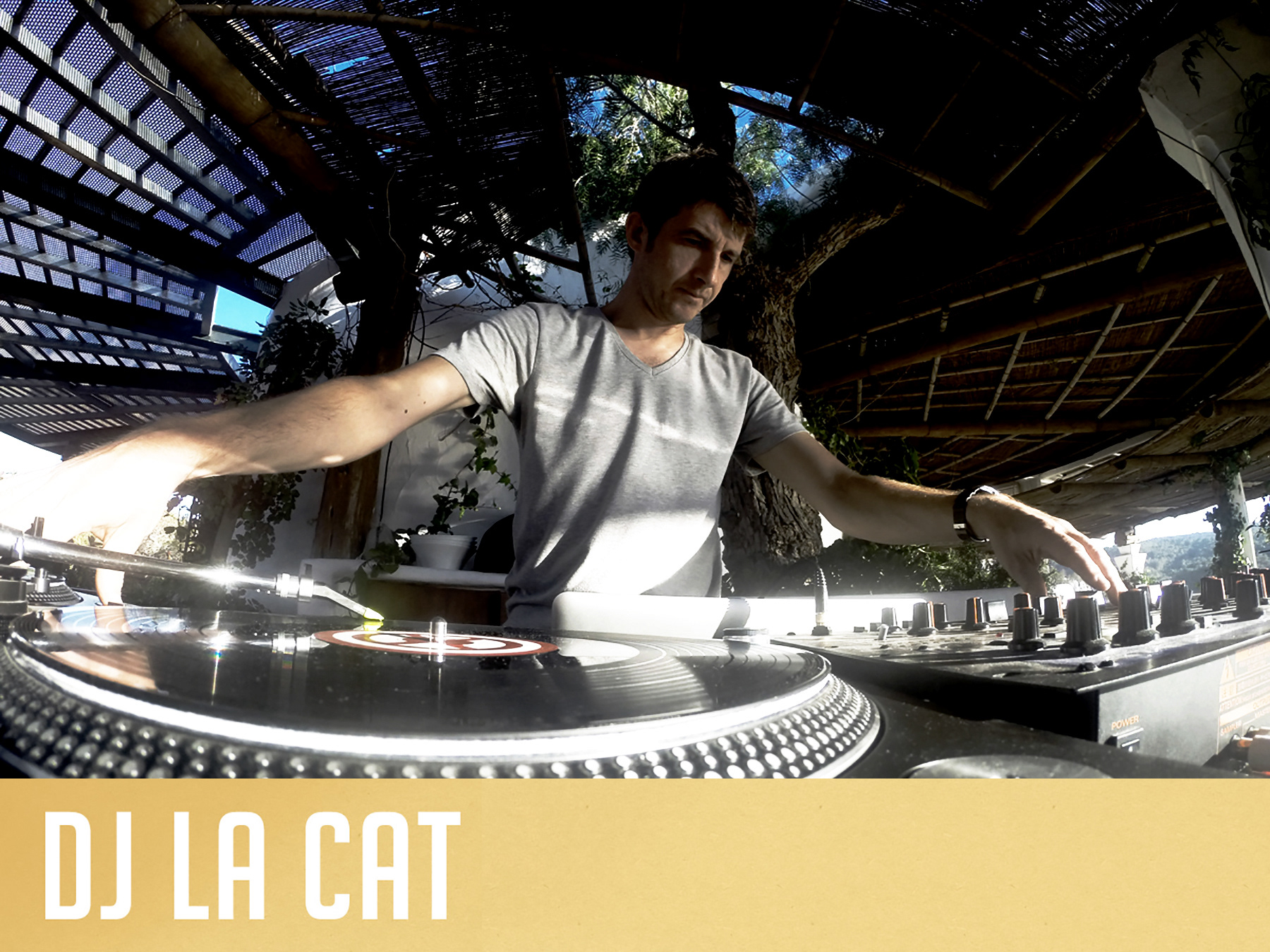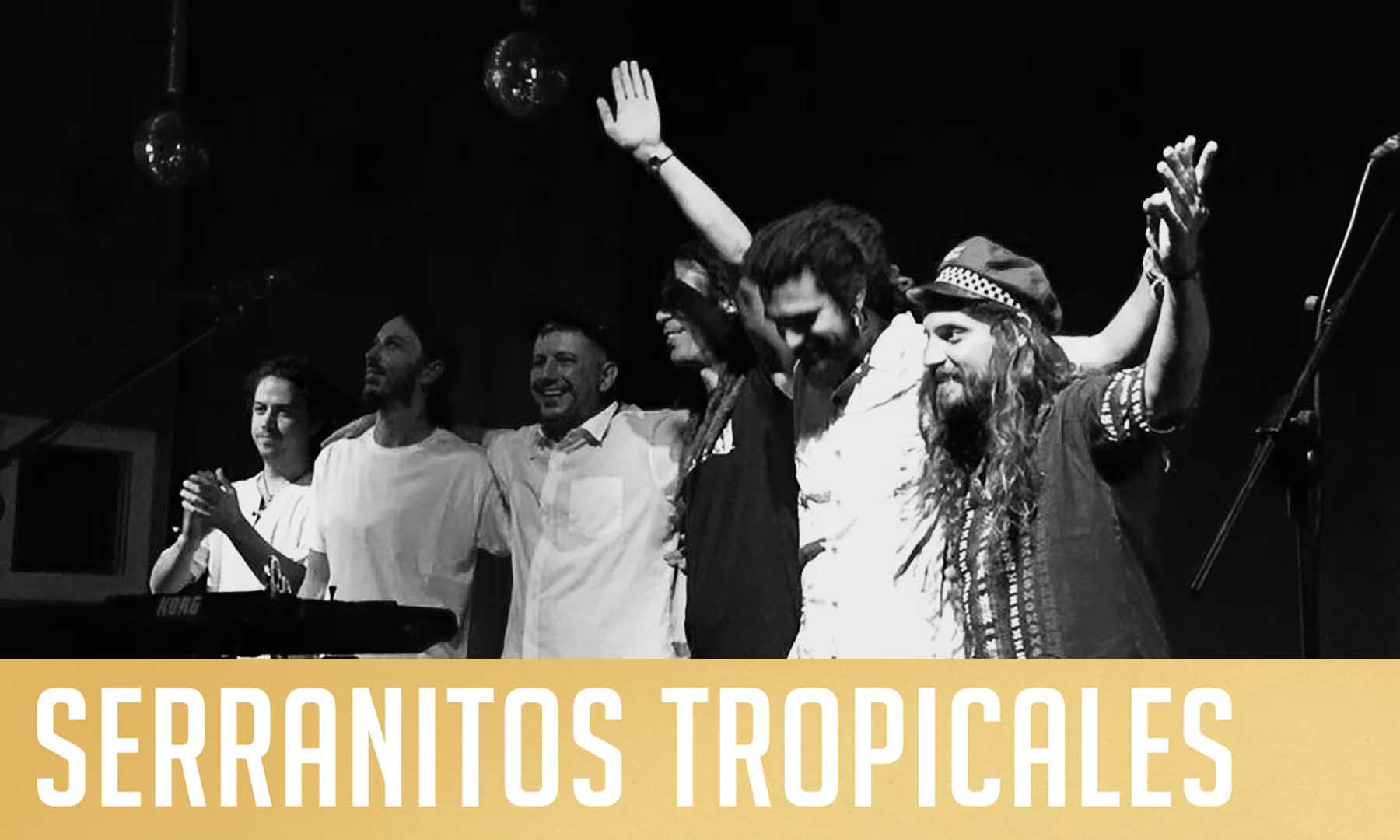 Serranitos Tropicales began as a workshop of reggae and latin music in the Sierra de Aracena in 2010. Over the years, the band grew up from the participation of many different players to its current format. Listening to their reportoire you can hear a variety of influences. A collection of classic Reggae Roots Versions and originals, as well as latin flavavoured originals gave rise to their "Latin Roots" genre. In 2017 they teamed up with DJ la CAT a.k.a. DJ C.A.T.Weazle. DJ La Cat had the Vision to have a Remix EP of SerranitosTropicales' Songs. End of 2017 they went to Marc Veiz' Studio to get things in line. Norbert Hermann, La Cats long time Friend and production partner for NNDJT also joined to get the DJ La Cat Remix EP in shape. Enjoy this journey into Dub, Reggae, Hiphop and Latin Music!

https://www.facebook.com/serranitostropicales/
DJ la CAT a.k.a. DJ C.A.T.Weazle
DJ la Cat a.k.a. DJ C.AT.Weazle started djing in the year 1992 at the Club S-35 near Stuttgart, introducing Acid Jazz & Hip Hop. Then soon he captured Stuttgarts Club Scene and established his very own unique eclectic style at well-known spots like "Das Unbekannte Tier", "Zapata", "Paul´s Boutique", "Travellers Club", "Libero", "Bravo Charlie", "Depot" and "Jazzkeller Tübingen" just to name a few. Amongst others he played as guest DJ alongside DJ Michael Reinboth at Compost Records Clubnight "Into somethin´" in Munich. In 1999 he started to produce own tracks together with the keymark as Nervous Nerd/NNDJT and had several releases on various compilations. 2010 he relocated to Ibiza and played so far at Grial, Bambuddha Grove, Las Dalias, Las Dalias Chiringuito, Hotel Hacienda Na Xamena, Veto Social Club, La Muella, Hotel Suites Gatzara, Chirincana and Malanga Café. His style could be described as funky, balearic, organic, deep, electronic.